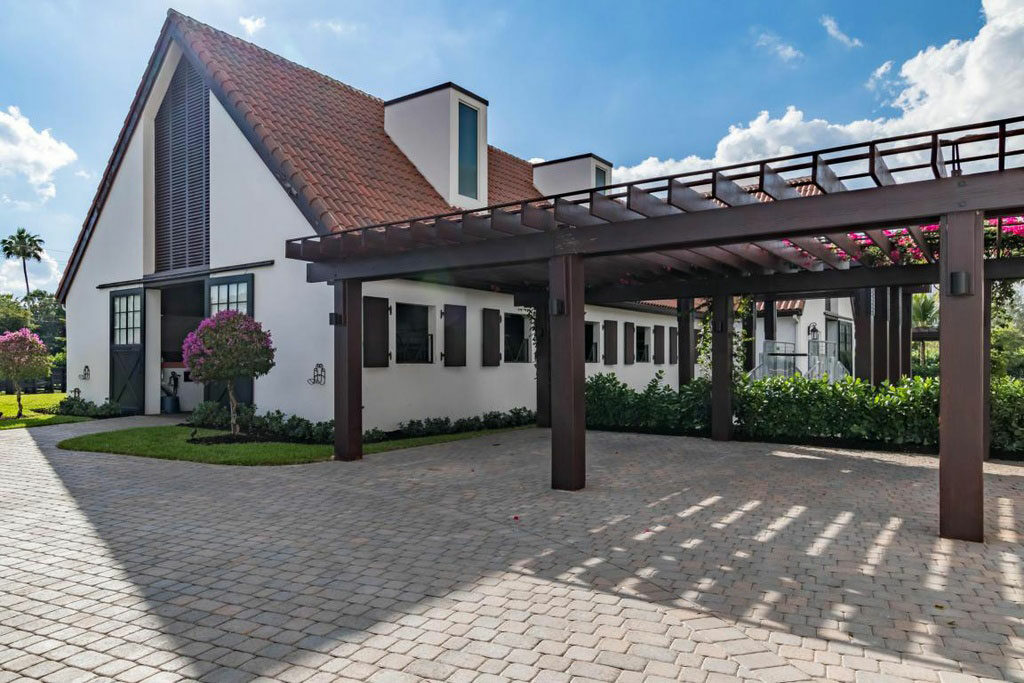 ESTABLISHED IN THE YEAR 1998 AS CLD PAINTING INC.
We have started out as subcontractors working for numerous companies such as:
All Brothers Painting, SCS. Contracting, and Majestic Coating. Then, in 2002, we have begun to work on our own and worked for quite a number of companies throughout South and north Florida like: D.H. Griffin Construction LLC, Faver Gray, Arthur Ruthenberg Homes, Taylor Morrison, which gave us an award as best quality in 2007, Mercedes Homes, Cooper Homes, Wilson Construction, the Housing Group from Tampa and others.
COMPANIES WE HAVE DONE JOBS FOR
NURock Construction
Haverhill apartments
Heritage at Pompano
FM. Contract Services LLC.
The Queaye at Wellington
The Queaye at Palm Beach Gardens
Seabourn Cove Luxury apartments
Verdex Construction
Central Gardens Luxury apartments
MULTIFAMILY JOBS WE HAVE PAINTED
The Queaye at Palm Beach Gardens
Seabourn Cove Luxury apartments
Central Gardens Luxury apartments